Description
AVB Multi-Purpose Cleaning Solution
N0n-toxic, Fast Drying Floor Cleaner For Mopping Robot
AVB Multi Purpose Cleaning Solution adds long-lasting, fresh scent.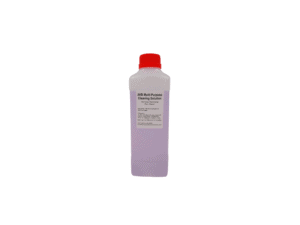 Instruction : Mix 60ml solution to 380ml of filtered/distilled water.
Precaution:
in case of contact with eyes, rinse with lots of  running water if swallowed, drink 1 or 2 glasses of water to dilute.
!!KEEP OUT OF REACH OF CHILDREN!!
Compatible with all Braava Robot Mops.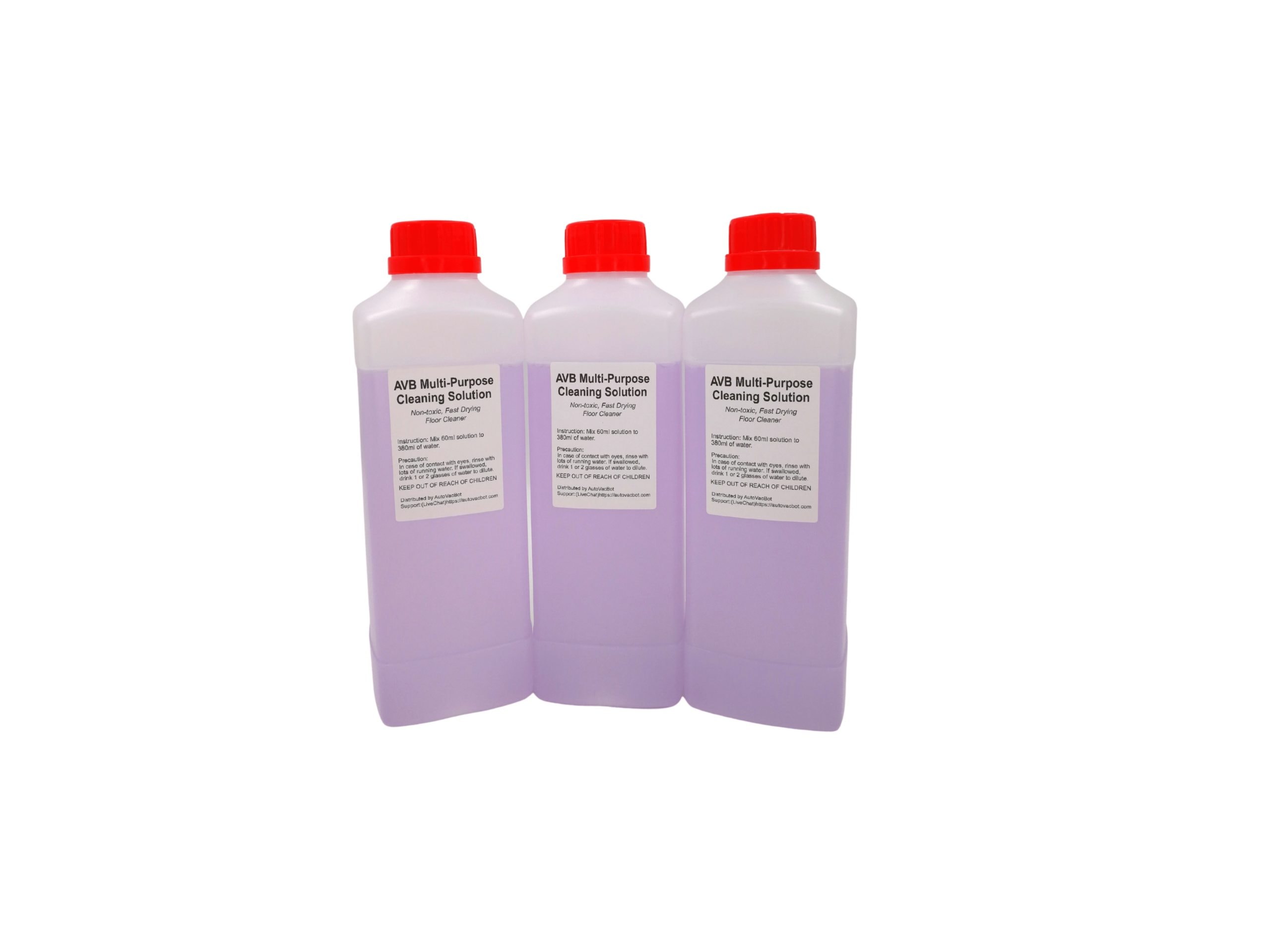 Distributed by AutoVacBot
Support:(LiveChat)https://staging.autovacbot.com