Sale!
Viomi V2/V2 Pro Robot Vacuum Filter Replacement (Pack of 2)
RM200.00
SAVE 36%
HEPA Filter (Pack of 2)
Premium quality, fully compatible replacement / spare part.
High quality filters are key to a clean environment and better health.
HEPA filters trap fine dust particles and allergens, preventing them from recirculating into the air.
Description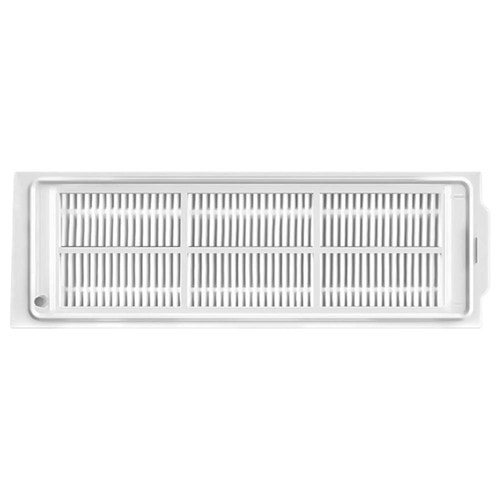 Advanced Scripts Safe Mode
In case your site down due to an error in your PHP script code, you can click here to enable the safe mode and fix it!